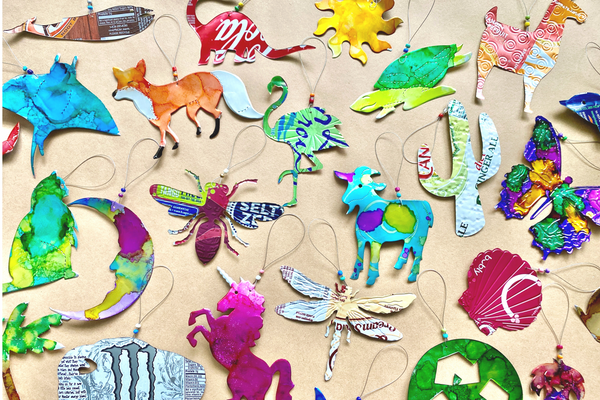 Whimcycle designs by Seatree Studio
Upcycled and repurposed aluminum can ornaments. Each ornament is hand painted in the Seatree Studio and thoughtfully packaged in earth-friendly materials.
Reduce. Reuse. Reink. Whimcycle.
Shop ornaments
The ornaments are absolutely beautiful and my Christmas tree sparkles! I love the whimsical magic they add to my tree. The perfect gift to give a friend, teacher, co-worker or yourself for the holidays.
Debbie
Whimcycle Designs are the PERFECT gift for my eco-conscious friends!
Liz
I love my dragonfly! AND I love even more that it's a recycled aluminum can. I am definitely purchasing more for family!
Karlye
Ordinary Cans Transformed into Extraordinary Gifts
What was once a soda, pop, or "cheers" can is cleaned & flattened as it begins its next chapter as a Whimcycle Design.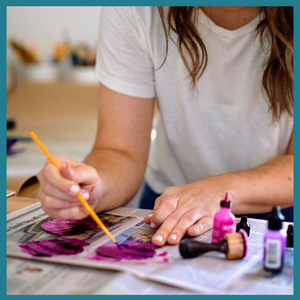 Hand painted in the Seatree Studio
Each design is painted by hand and packaged in "good for the planet" shipping materials.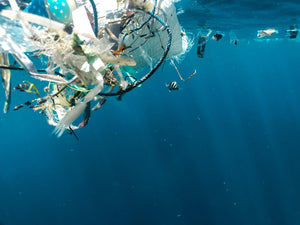 For clean seas
For each Whimcycle Design purchased a donation is made to The Ocean Cleanup- a 501c3 dedicated to removing plastic pollution from the ocean.
Purchase THE SEA TURTLE to help clean up our oceans. (I mean, who can say "no" to saving baby turtles?" Upcycled...
Learn more